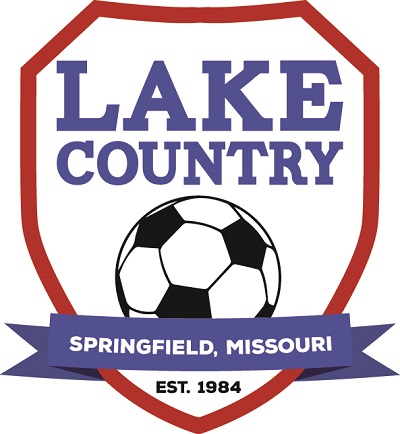 The LCS Elite Player Academy has been cancelled for Summer 2018
All Players Receive a Camp Shirt and Soccer Ball
Ages 8-18
LCS Elite Player Clinic is geared towards giving players the skill set and confidence to compete at the highest levels. Players in this clinic will gain more touches on the ball than nearly a full season of team practices. As part of our Elite Training Program, players will work on agility, flexibility and speed to compliment their soccer skills. In the Elite Player program we will focus on the technical (soccer skill) and tactical (decision making) aspects of the game. Guest coaches will be brought in throughout the summer to expose players to various styles and concepts. This camp is perfect for players that are currently at an Elite level as well as those wanting to play soccer at an Elite level.
Tuesdays 6:00pm - 8:00pm June 19 - August 7, 2018
Thursdays 6:00pm - 8:00pm June 14 - August 9, 2018
Sign up each session at $25 per session or by a block of sessions punch card. The more sessions you select, the greater the discount.
Pay as you go: $ 25 Per session
4 Sessions: $ 95
6 Sessions: $ 135
8 Sessions: $ 170
12 Sessions: $ 240