Field Status
Field Status
2334 E. Pythian Drive
Springfield, MO 65802
Tel: 417-862-3211 · Fax: 417-862-5223
Soccer News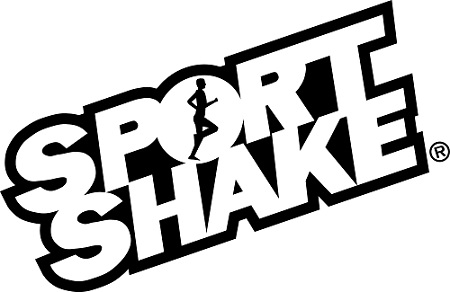 Lake Country Soccer announces a partnership with Sport Shake  as the official sponsor for the 2016 Sport Shake LCS Fall Classic. John Markey, LCS Executive Director, says, "At Lake Country we are...
Lake Country Soccer Board is accepting letters of interest for open position on the Lake Country Board of Directors.
In the letter:
List why you would like to serve on the LCS Board

Current...